2019 Baopack Packing MachineAnnual Meeting: Sail away Dream ahead
19-01-2020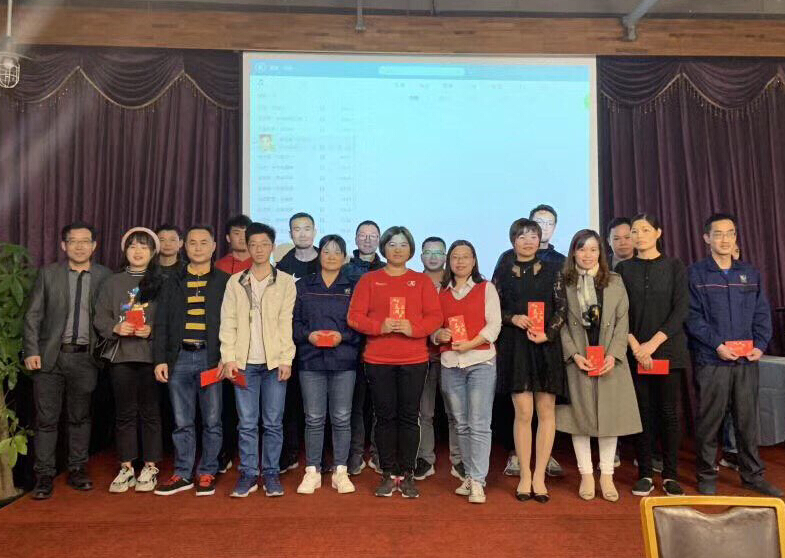 On January 16th,2020, Baopack Auto Packaging Machinery Co., Ltd. solemnly held the annual meeting in Foshan Hotel in 2019, the theme of the annual meeting is "Sail the Dream to set sail." The staff of Baopack company, as well as the invited guests, are gathered together to enjoy the happy night, to have a good dinner, to talk about the wine, to look back on the glorious past, to grasp the present and to look forward to the bright future.
The year 2019 has quietly passed, and we look back at the glory and the harvest; the year 2020 has come, and we are full of fighting and hope. The new year, accompanied by passion and challenges, Baopack packaging into a new chapter of platform development.
Mr. Du, the manager of Baopack, came to the stage to give his New Year message! Reviewed the heart course of Baopack 2019, affirmed the brilliant achievements achieved in 2019, We set long-term development of various vertical packaging machine, development, testing work. dedicated to create the brand of Baopack packaging. The development of Baopack packaging machine company, cannot be separated from the support of all the staff , the take-off of Baopack packaging machine cannot be separated from all colleagues hand in hand, we have been on the road, in the struggle on the road, in the struggle on the road, the past road sprinkled with sweat and passion. Baopack packing machine has entered a relatively sound development strategy period, join the Baopack company, work together to meet the difficulties, clear development goals, adhere to the development strategy, build a team, together to meet another barrel of gold in the new era.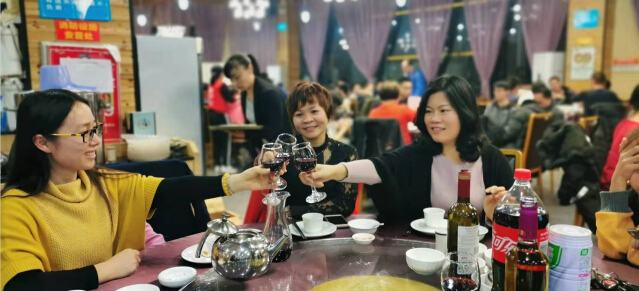 The whole annual meeting was successfully concluded in the atmosphere of harmony, warmth, passion and joy. Looking back on 2019, we make concerted efforts, hard work, common harvest; looking forward to 2020 we have the same goal, full of confidence, together look forward to Baopack packing machine will be more brilliant in the future.
This is a happy event, not only to show the positive youth of all staff, but also to show the harmony and friendship of all our colleagues, and convey the company's grand plans, high-flying ambition!